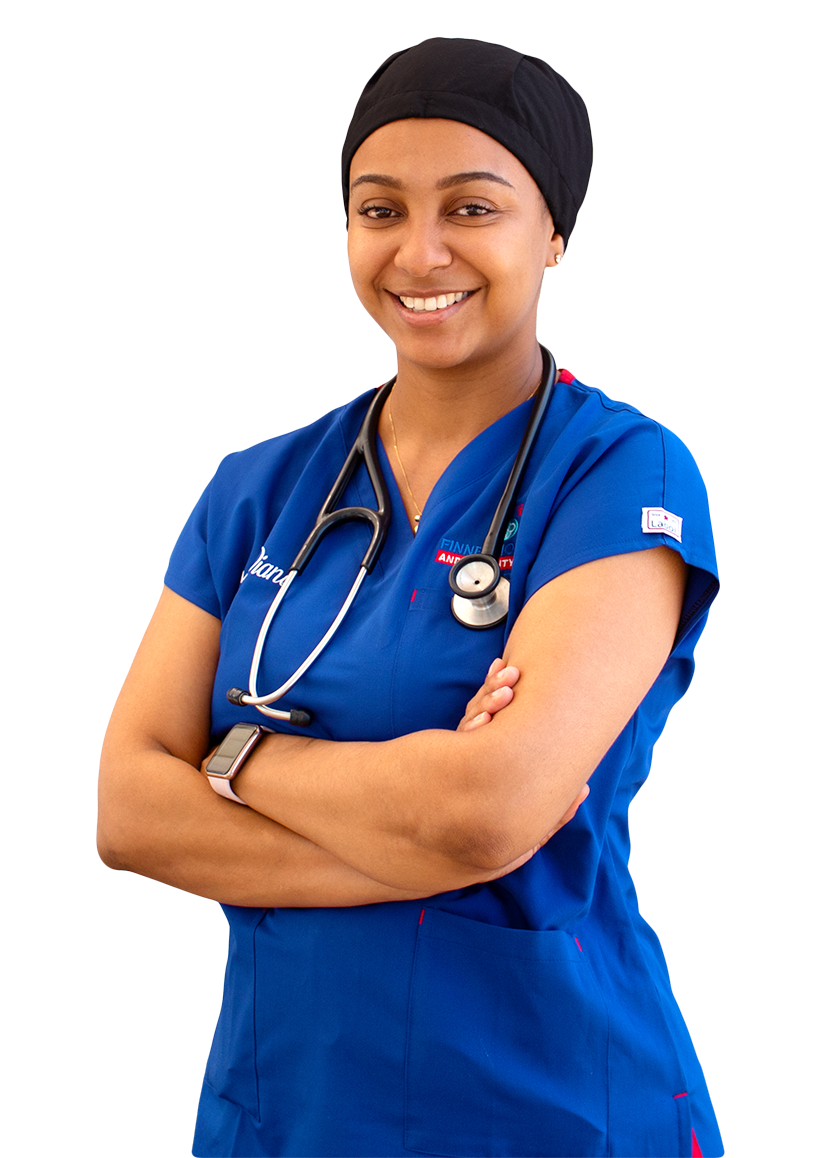 WELCOME TO
FINNEY HOSPITAL
& FERTILITY CENTER
Our aim is to provide first class independent healthcare to the community in a safe, comfortable and welcoming environment; one in which we will be happy to treat our own families. All clinical staff are professionally registered and undergo regular updates to ensure that all patients receive the utmost care and medical attention to bring about a speedy recovery.
A leading Provider in Healthcare & Fertility Services
Here are some reasons why you should choose Finney Hospital and Fertility Center as your best place for your medical treatment
Finney Hospoital & Fertility Center
Medical Services
Family Practice

Dental Service

Emergency Services

Maternity Service

Surgical Specialities

Outpatients
Finney Hospital
Fertility Services
Our philosophy is to ensure that our patients feel calm, relaxed and nurtured at all times and we try to alleviate, and hopefully remove, the stress and apprehension often created by a visit to the doctor or the need to pursue fertility treatment.
Blog Posts & Events
Latest News & Articles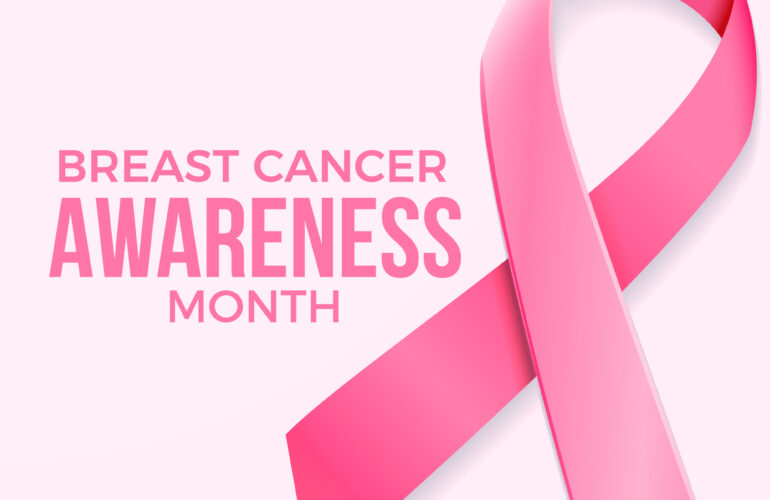 TALLY ROASTER FOR 2023 BREAST SCREENING AT FINNEY HOSPITAL & FERTILITY CENTRE…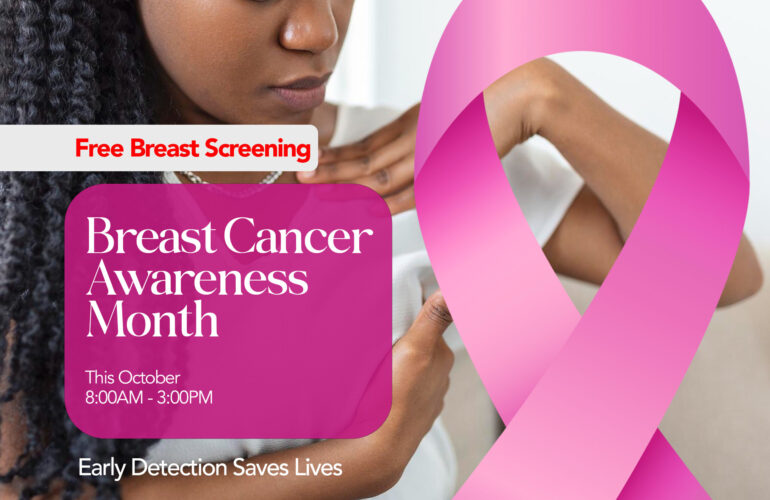 Every October, nations throughout the world observe Breast Cancer Awareness Month, which…
Medical quality care
Why choose Finney Hospital
Quality Health Care
We offer Quality health delivery system with experienced staff
Experience
We pride ourselves with over a decade of quality health care and health care management
Modern Facilities
We have Modern Equipment for best healthcare delivery.
Professionalism
Intergrity, Respect, Honesty.
Fertility Experts
Proven record as the best fertility treatment facility in Ghana and beyond
Qualified Staff
We have qualified Doctors, Nurses, allied health practitioners and administrative staff.
Finney Hospital & Fertility Center