Medical Specialties
Emergency Service
Patient safety is our main concern. The Finney Hospital has specialists and facilities on hand should an emergency arise.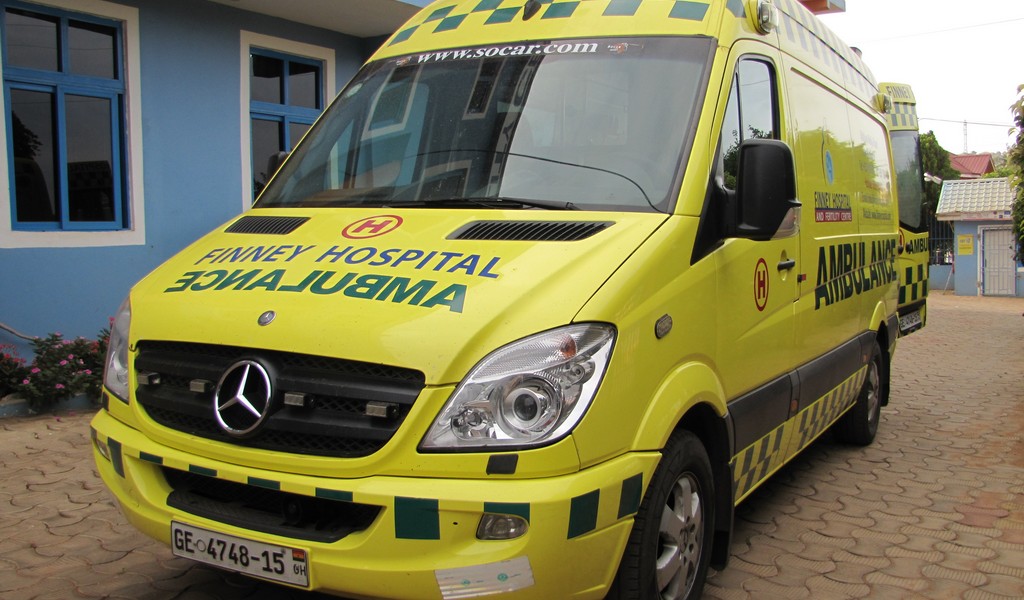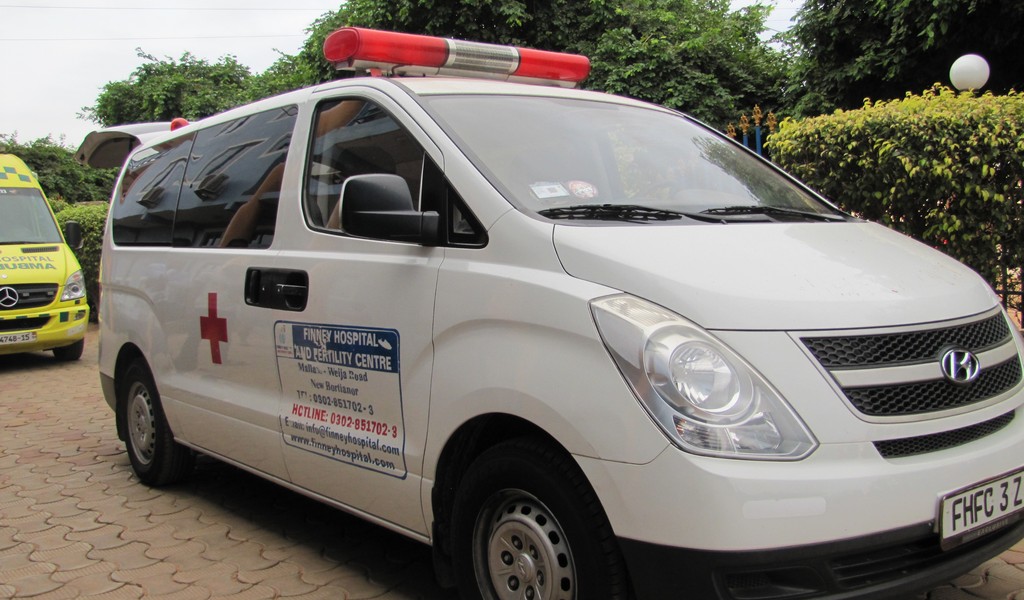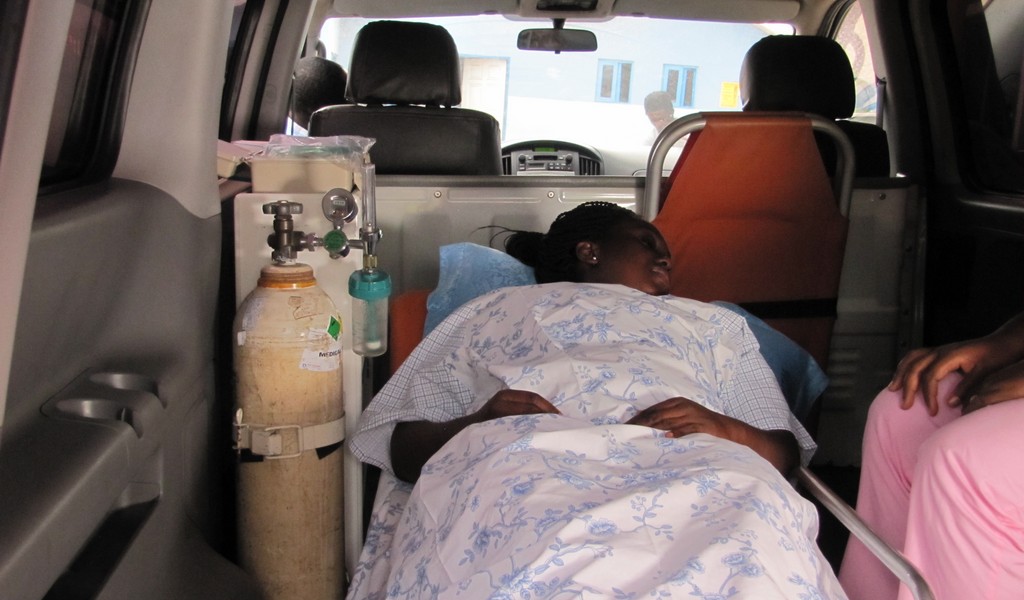 In these circumstances you or your child will be cared for by Senior doctors such as Obstetricians, Gynaecologists or Paediatricians, Anaesthetists, Resident Medical Officers (RMO's) and experienced nursing staff in the facility appropriate to the care required.
These facilities include a dedicated emergency obstetric theatre, NICU, a Special Care Baby Unit (SCBU) and an adult High Dependency Unit (HDU).
All staff have training in emergency procedures. All clinical staff have been trained in basic life support skills. Many also have skills in intermediate and advanced life support, paediatric advanced life support and newborn life support.
Emergency Service