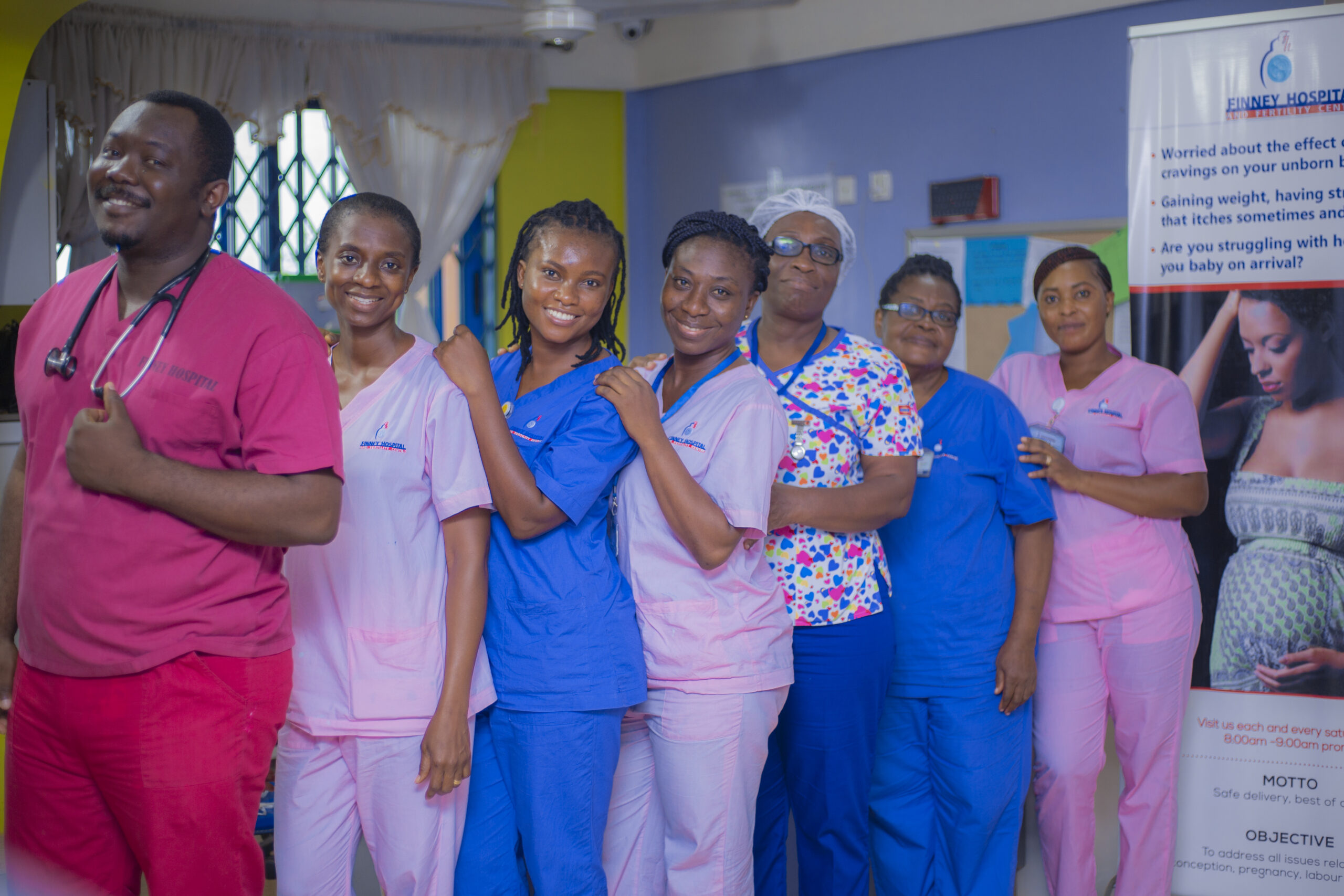 Finney hospital & Fertility Center
Team of Professionals
The Finney Hospital has 50 beds, including an Intensive Care and High Dependency Unit.
 All private rooms have en-suite facilities, telephone with direct dial facilities, a nurse call system and a remote control satellite television. To ensure our commitment to quality patient care, dedicated and highly trained staff at every level to ensure patients receive the best possible treatment while making their stay as pleasant and comfortable as possible.
While you are in the hospital, you would be cared for by a team of professionals. The Doctor or Consultant who arranged your admission will continue to be in charge of your clinical care and is responsible for keeping you fully informed of all treatments and clinical procedures.
Full range of fertility treatments and 24/7 support
Personalized fertility care plans and comprehensive support
Blog Posts & Events
Latest News & Articles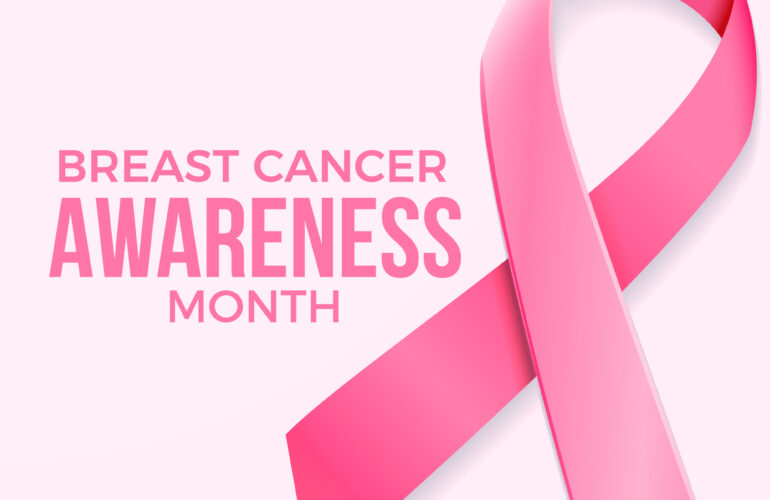 TALLY ROASTER FOR 2023 BREAST SCREENING AT FINNEY HOSPITAL & FERTILITY CENTRE…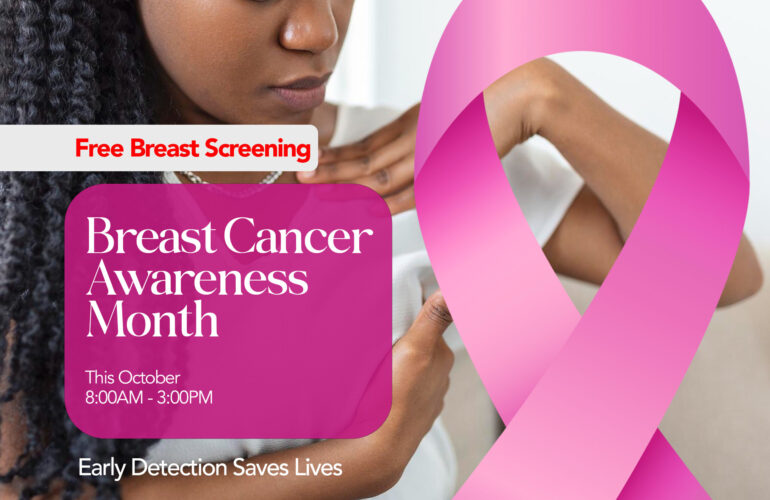 Every October, nations throughout the world observe Breast Cancer Awareness Month, which…