Hospitalization
Patients Rights & Responsibilities
Thank you for choosing Finney Hospital and Fertility Centre.
Please contact us if the information you require is not listed on this page:
Email:
info@finneyhospital.com
We would like our patients to be fully informed about all aspects of their treatment. We are also obliged to provide clear and concise written information to patients about their treatment to aid the process of informed consent. To ensure that this happens we have a patient information database which produces information leaflets outlining general and procedure specific risks of most common procedures.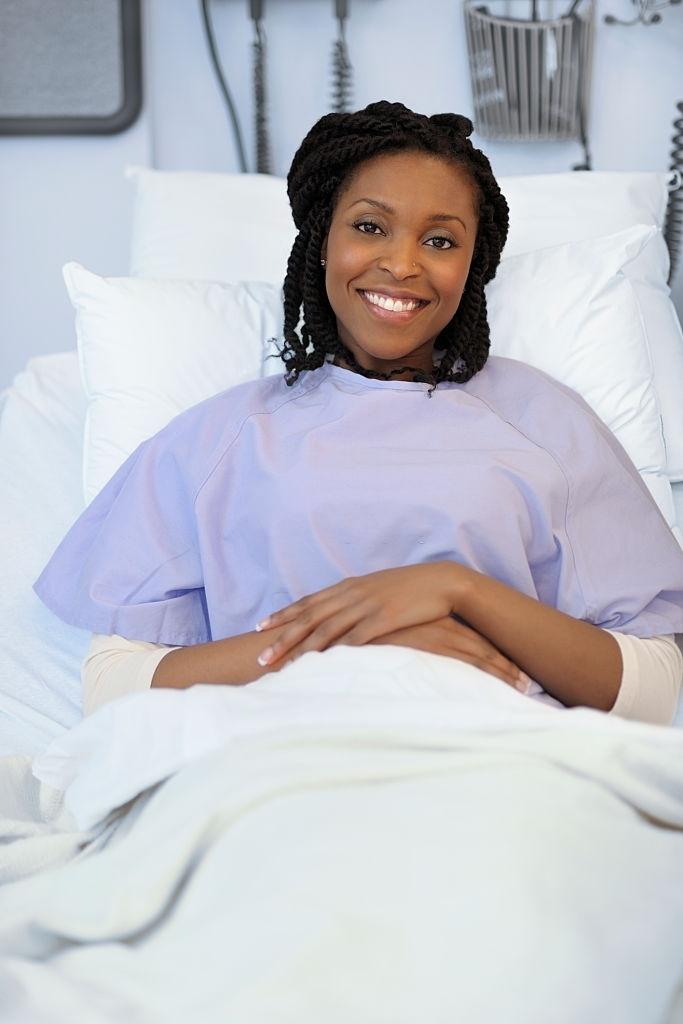 A different menu for each day of the week gives you a choice of dishes including vegetarian options. Our chef will also cater for other special diets and we have a dietician who will recommend the dishes that are most appropriate for you. Your visitors are welcome to our Restaurant where a selection of hot meals, sandwiches and drinks can be purchased.
Please discuss any special food or dietary requirements you may have with our nursing staff upon admission. We will make every endeavour to meet your requests provided they are compatible with your treatment. If you require the services of our Dietician please discuss this with our nursing staff at any time. (Charge applies)
The Daily Graphic and Ghanaian Times will be delivered Monday – Saturday at 7.00 am on request for a fee.
Babies Delivered
Medical experts present in the our clinic
Clinical Pregnancy Rate
We are proud to have a 63% clinical pregnancy rate for fresh cycles for women under 35years
Live Birth Rate
Per transfer for patients 36-39 years using their own eggs
Live Birth Rate
Per transfer for patients using donor eggs
Finney Hospital welcomes patient visits by family and friends. To promote the comfort of all our patients, visitors are asked to keep their visits brief. Please observe the following timeslots when planning a patient visit:
General Ward
6:30am - 7:00am
6:00pm - 7:00pm
Maternity Ward
2:30pm - 3:00pm
6:00pm - 7:30pm
Please note there is NO morning visiting in Maternity. We believe that women recovering from childbirth need time to rest while getting to know and care for their baby. As their time in hospital is short it is important that visiting hours are adhered to. Please do not ask as we hate to offend. All visitors to the hospital are asked to vacate the building by 7.30pm. Special arrangements can be made for immediate family or out of town patients. Please discuss this with our nursing staff.
Patients Rights & Responsibilities