Fertility Center
Welcome to our Fertility Center
Finney Hospital, offers an extensive range of general medical and specialist and diagnostic services.
Our philosophy is to ensure that our patients feel calm, relaxed and nurtured at all times and we try to alleviate, and hopefully remove, the stress and apprehension often created by a visit to the doctor or the need to pursue fertility treatment. invitro fertilization
The Assisted Conception Unit is a modern, state of the art clinic offering the latest technologies in gynaecological and fertility care. The clinic prides itself on being able to assist couples whose treatment has been unsuccessful elsewhere and we operate a more flexible referral criteria in order to help couples with the more difficult fertility problems especially male factor infertility.
We have carefully used colour and light and a changing display of original artwork to create a home-like environment in the waiting areas and consultation rooms. Our laboratory and treatment rooms have a all the necessary equipment and cleanliness. This creates a safe and very pure environment which optimises the success of fertility treatment.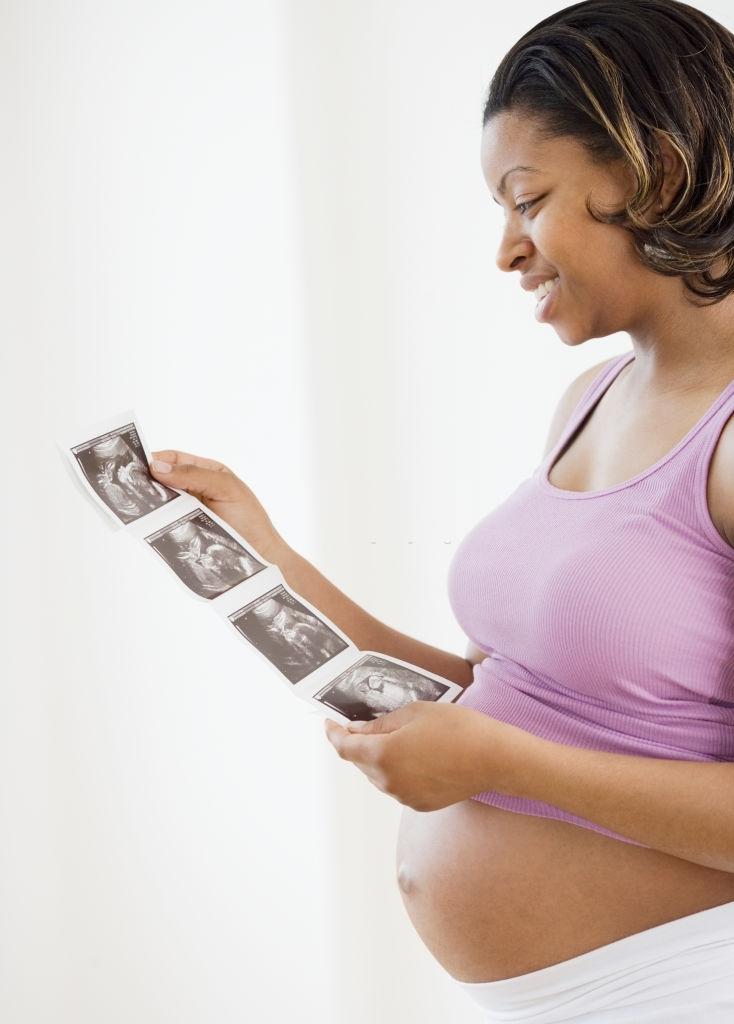 Finney Hospoital & Fertility Center
Fertility Services
Fertility Causes

Treatment Options

Step In Vitro

Other Services
The clinic also has a number of sophisticated monitoring systems to ensure patient safety and wellbeing at all times. The IVF laboratory is one of the most advanced in Ghana, meticulously designed to comply with international standards.
All the equipment used for handling and preserving gametes and embryos has been carefully selected to maximise the chances of a successful outcome. The laboratory hopes to expand its first class infertility services to include egg freezing and provide an export donor sperm bank .