Medical Specialties
Dental Service
The Dental Unit is committed to providing high quality service to its customers. Our highly qualified technical staff is second to none in producing the best dental care. Our state of the art dental facility can handle any project.
Our Staff is trained in all aspects of the current technical science of dentistry. We stay at the forefront of the dental care by researching and evaluating the new and innovative approaches to dentistry. We can then provide our clients with the most up to date and technically advanced methods of dental care.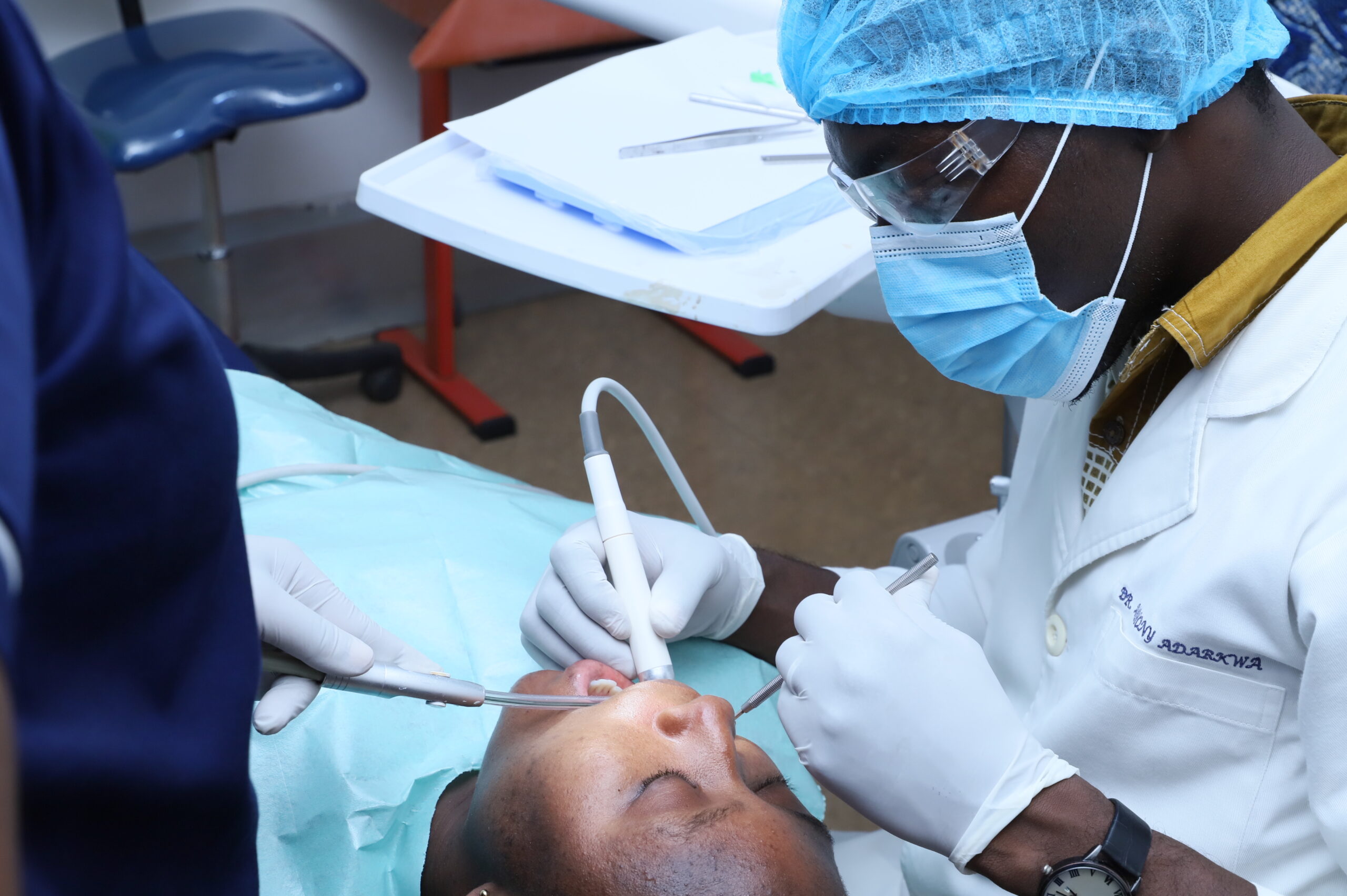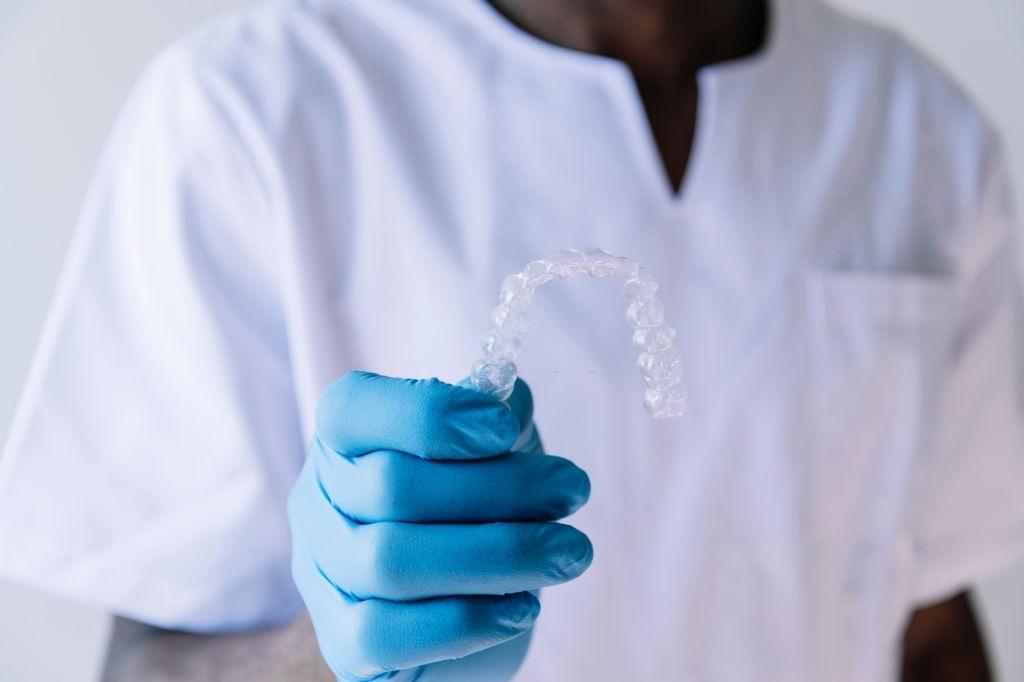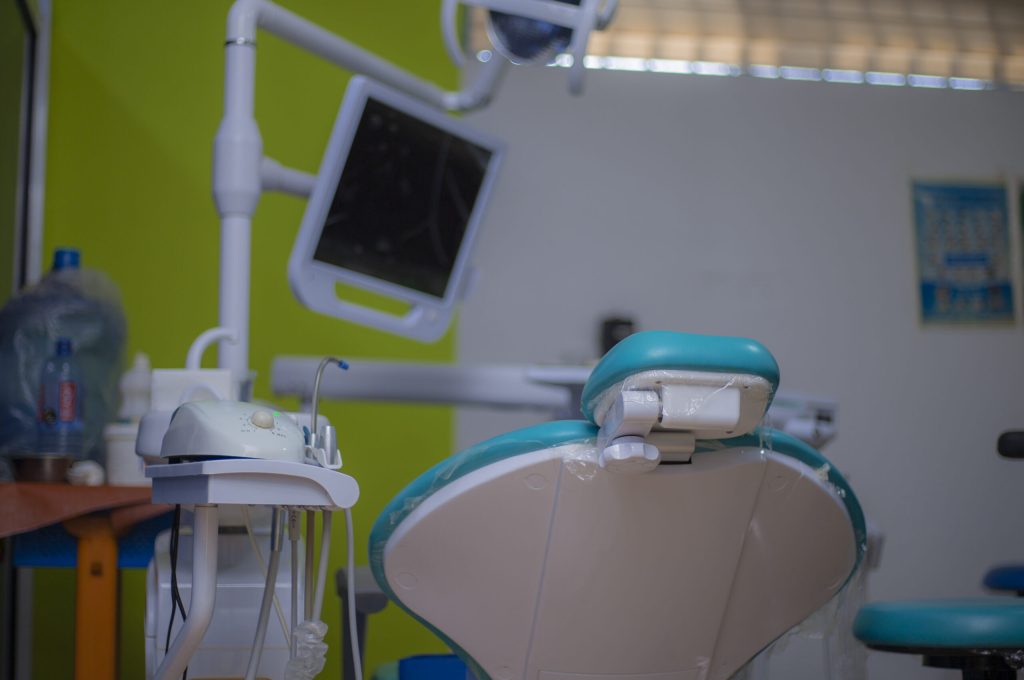 The Dental Unit strives in our commitment to customer satisfaction and our continued hopes of strengthening our ability to serve our customers with above quality dental products, quick turn around times and competitive prices. The Dental Unit provides crowns, bridges, dentures, partials, veneers, and more. With the best service anywhere, our front desk personel can arrange your appointment to suit your work schedule. Try our state of the art dental unit today. We offer most kind of dental treatment . We take care of children and adults.
Dental Service