Hospitalization
Surgical Patients
The following information will explain what will happen to you before and after your operation.
You will need to have a consultation with the anesthetist doctor before any surgery, at this time he, or she, will assess which type of anesthesia is best for you. Your doctor may prescribe certain tests prior to surgery and will explain the type of anesthesia you will receive.
When you have been properly informed about your operation, you will be asked to sign a consent form, which authorizes your doctor to carry out the planned procedure. If you have any questions about your surgery do not hesitate to ask your surgeon.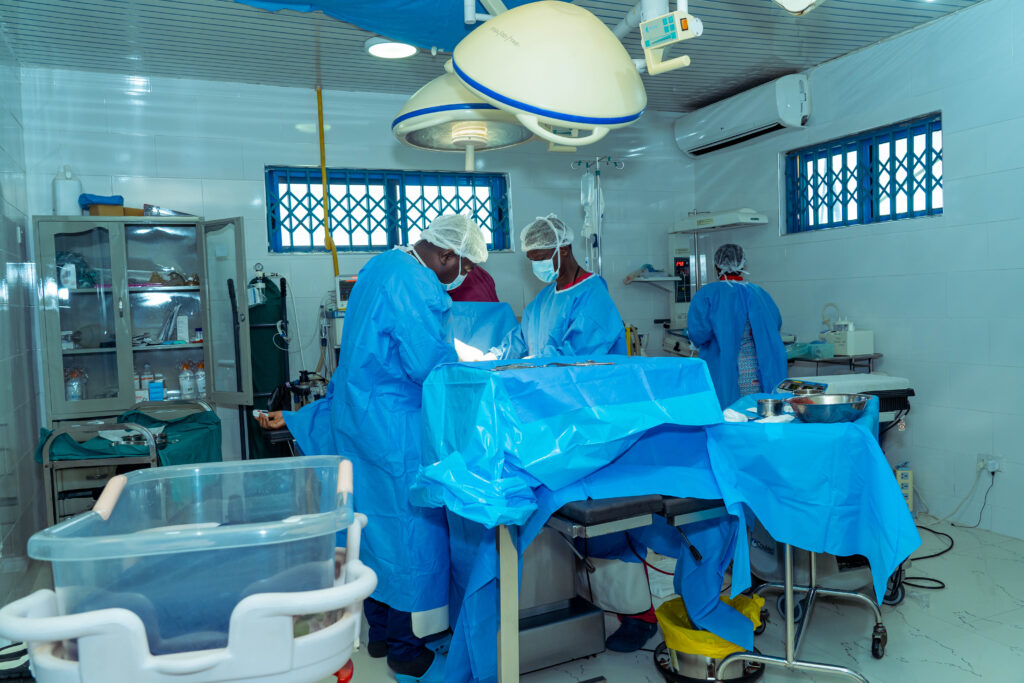 Babies Delivered
Medical experts present in the our clinic
Clinical Pregnancy Rate
We are proud to have a 63% clinical pregnancy rate for fresh cycles for women under 35years
Live Birth Rate
Per transfer for patients 36-39 years using their own eggs
Live Birth Rate
Per transfer for patients using donor eggs
Surgical Patients