Medical Specialities
Surgical Specialities
Our commitment is to provide the very best in patient care, combining the latest technology with highly skilled, caring staff. Our aim is to make sure that your stay is a comfortable, relaxed and positive experience.
Our nursing staff are highly experienced and committed to providing patients with the very best practice in clinical and post-operative care.
Our patient rooms are designed to maximise patient comfort and convenience. We supply comfortable adjustable beds, individual room controlled air conditioning, satellite Television, in-house radio and internet access. Our surgical facility is equipped with the very latest in medical technology. Our staff are highly skilled and committed to delivering the very best in patient care.
The recovery room is modern, well equipped and purpose built and our post-recovery lounge is designed to ensure you can relax and recuperate in comfort.
We offer the highest quality modern surgical facilities for planned caesarean sections. We have friendly, highly skilled staff to assist, advise and support you. Our midwives are available to share your antenatal care labour and birth.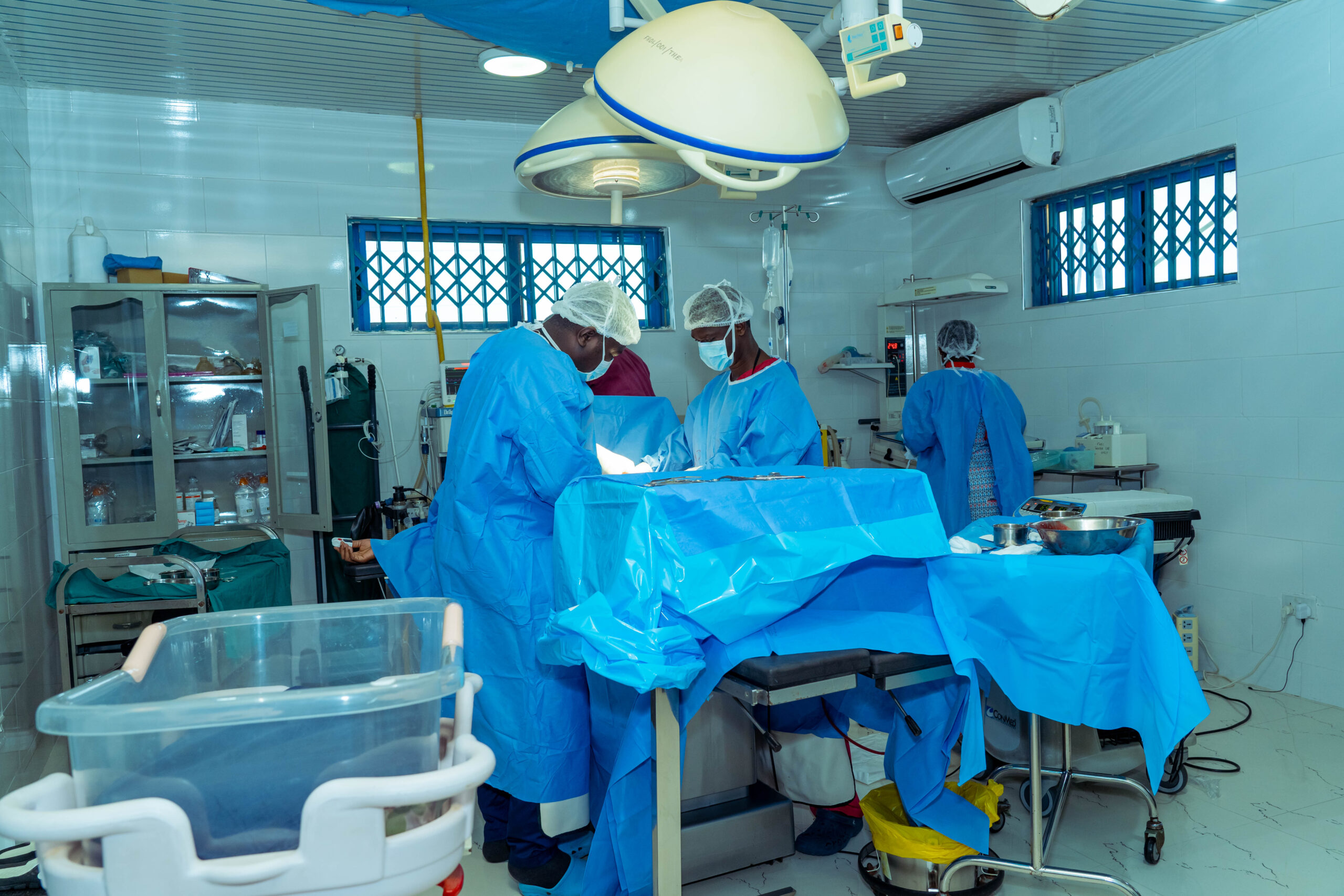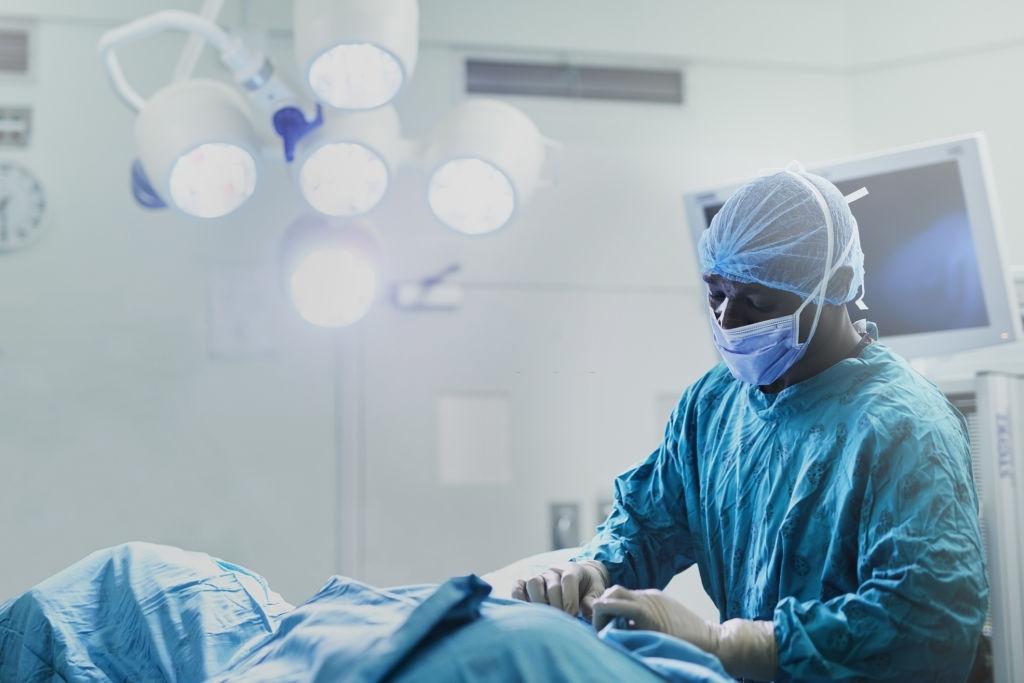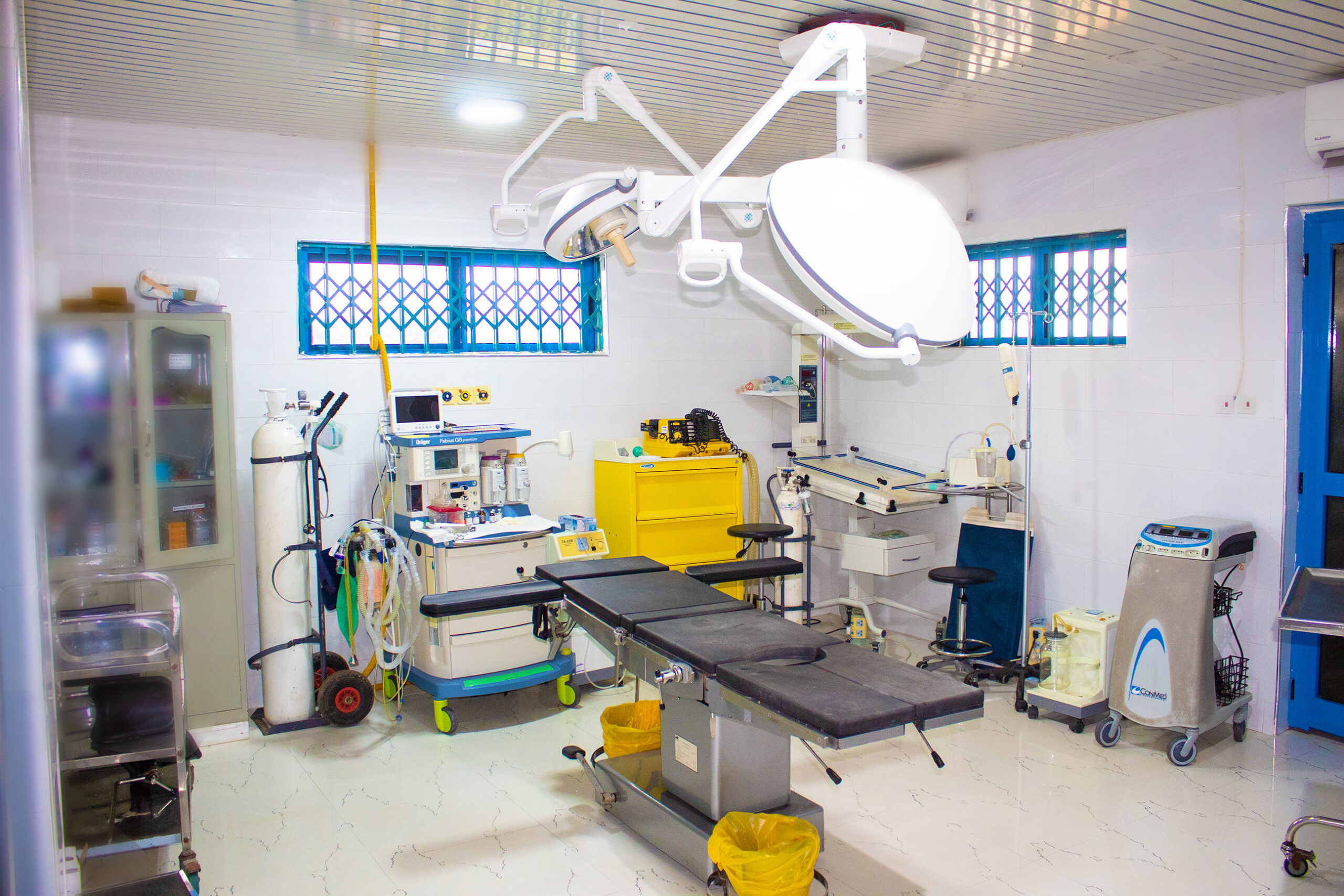 Our community midwife is available to provide postnatal follow up care when you go home. We accept transfers from other hospitals – within 12 hours – you are entitled to quality maternity care until you are clinically fit for discharge. Our service includes elective caesarean sections, including theatre costs and postnatal care until you are clinically ready to be discharged. This is normally 5-10 days after delivery. If wish you can choose to stay on for further rest and support. Please enquire about the cost to stay longer.
Babies Delivered
Medical experts present in the our clinic
Clinical Pregnancy Rate
We are proud to have a 63% clinical pregnancy rate for fresh cycles for women under 35years
Live Birth Rate
Per transfer for patients 36-39 years using their own eggs
Live Birth Rate
Per transfer for patients using donor eggs
Surgical Specialties