Non Medical Services
VIP Services
Finney Hospital offers VIP patients special services, such as:
He is there for the sole benefit of VIP patients, both VIP inpatients and VIP outpatients. He will meet you on arrival and be there for you throughout your stay.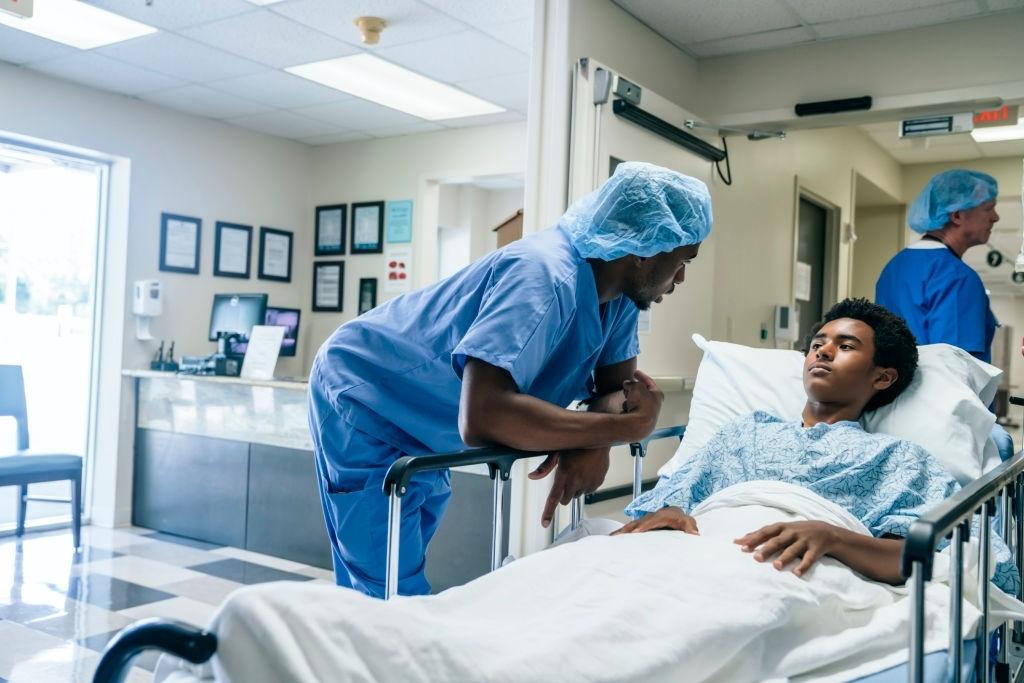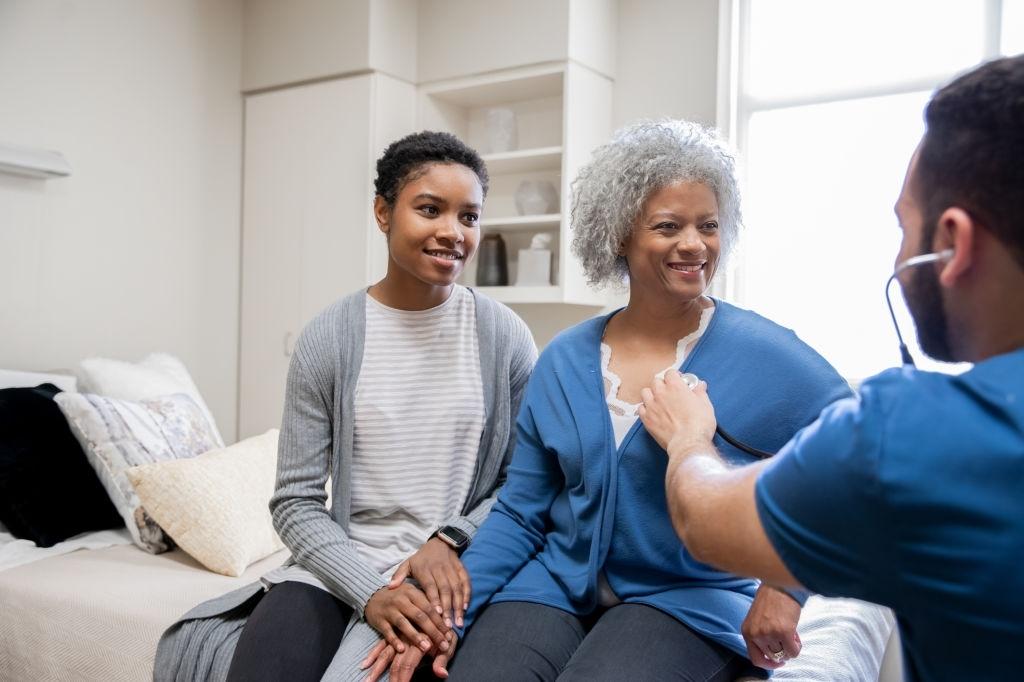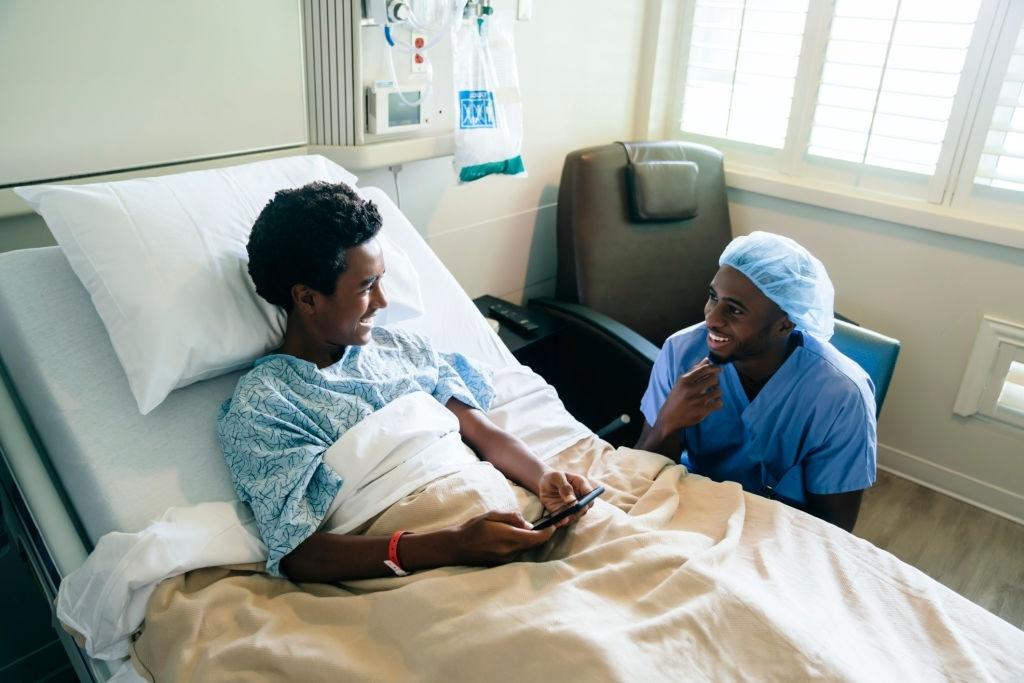 Located in the Main Lobby, the VIP Lounge has been carefully decorated and furnished to provide a comfortable place for you to relax during your hospital visit. Here you can enjoy refreshments such as coffee and tea, cookies and fruits and several types of soft drinks while reading the latest magazines and newspapers or surfing the net via the free wifi connection. The VIP Lounge also incorporates consultation room which is fully equipped to provide high-quality medical care and nursing services, such as blood pressure measurement, blood sample collection, bandage changes or even simple medical procedures. If you have an appointment with a general physician, your consultation will take place within the comfortable surrounds of the VIP Lounge, which means you no longer need to visit other departments within the hospital. All VIP rooms are large, airy, well-lit and tastefully appointed. All provide five-star hotel services. A specially-adjustable electric bed for optimum comfort; a lounge area with plush seating and a sofa, individual air-conditioning control; a mini-fridge for refreshments; free tea and coffee preparation facilities; cable television and flat-screen TV; free internet access; nurse call system and a spacious en-suite bathroom. In addition, the VIP patient will enjoy a daily (seasonal) fruit plate, three meals per day, extended visiting hours and a late check-out time of 14:00 (subject to availability, normal check-out time is 11:00).
Another exclusive service for VIP patients is the privilege of having their appointments in the Out Patient Department and being given priority. The VIP Officer will arrange the details for you.
Babies Delivered
Medical experts present in the our clinic
Clinical Pregnancy Rate
We are proud to have a 63% clinical pregnancy rate for fresh cycles for women under 35years
Live Birth Rate
Per transfer for patients 36-39 years using their own eggs
Live Birth Rate
Per transfer for patients using donor eggs
VIP Services