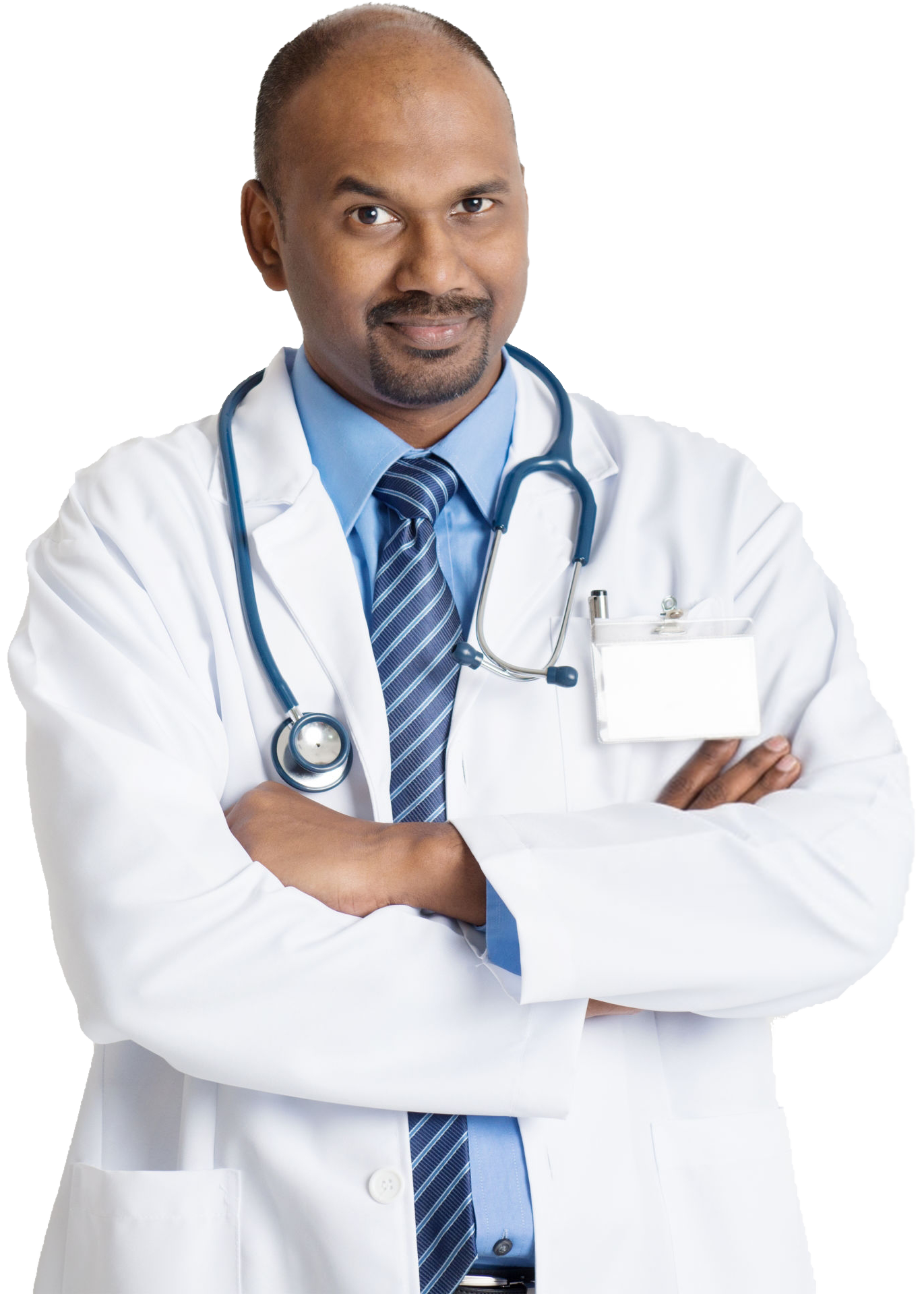 WELCOME TO FINNEY HOSPITAL
& FERTILITY CENTER
Our aim is to provide first class independent healthcare to the community in a safe, comfortable and welcoming environment; one in which we will be happy to treat our own families.
Based on the borders of Weija and New Bortianor just under a kilometre from the Westgate Shopping Mall is the plush Finney Hospital and Fertility Centre. We pride ourselves on our high standards of patient care and friendly atmosphere. We are within easy reach from Accra City Centre. Finney Hospital, offers an extensive range of general medical and specialist and diagnostic services.
We can offer you modern hospital facilities which utilize the very best in today's technology, highly qualified medical, surgical, nursing and midwifery staff offering an extensive range of general, specialist healthcare and diagnostic services all the conveniences of a home away from home. We are one of the best-equipped private hospitals in Ghana
With over twenty en-suite, air conditioned rooms, offering satellite TV, fridge, telephone and internet facilities, we aim to make your stay as pleasant and as comfortable as possible, and we are always happy to discuss any individual requirement that you may have. For us patient care is not a by word but more of a philosophy and we believe this is the reason why many of our patients come back to us when they need to. Whether you are an inpatient, day case or outpatient you will be cared for by a team of professionals who are dedicated to ensuring you receive the best possible treatment.
All clinical staffs are professionally registered and undergo regular updates to ensure that all patients receive the utmost care and medical attention to bring about a speedy recovery.
Babies Delivered
Medical experts present in the our clinic.
IVF Success rate
we are proud to have a 63% live birth rate per embryo transfer
Live Birth Rate
per transfer for patients 38-40 yrs old using their own eggs
24 hours emergency assistance call us
+233 2011 80389
Full range of fertility treatments and 24/7 support
Personalized fertility care plans and comprehensive support
Locate Finney Hospital
1 Hospital Road, New Bortianor, Mile 11 Junction, McCarthy Hill- Weija Road.