Medical Specialties
Maternity Service
The Finney Maternity Unit will offer you and your family health care services designed to help you navigate through your pregnancy and delivery process.
From the moment you find out you are pregnant your life is transformed. Finney Hospital aims to work in partnership with you throughout your pregnancy, offering all of the services you will need including full antenatal care, your preferred or medically required delivery option and your postnatal care needs.
With our dedicated in-house facilities including an Ultrasound and Neo natal Unit as well as a comprehensive range of pregnancy support classes and complementary therapies, our range of maternity services are unrivalled. Mothers-to-be who choose Finney Hospital for their maternity care can rest assured in the confidence that they will receive the highest quality specialist treatment for their pregnancy and birth. The Finney Hospital is equipped with facilities to care for potential complications for both mother and baby.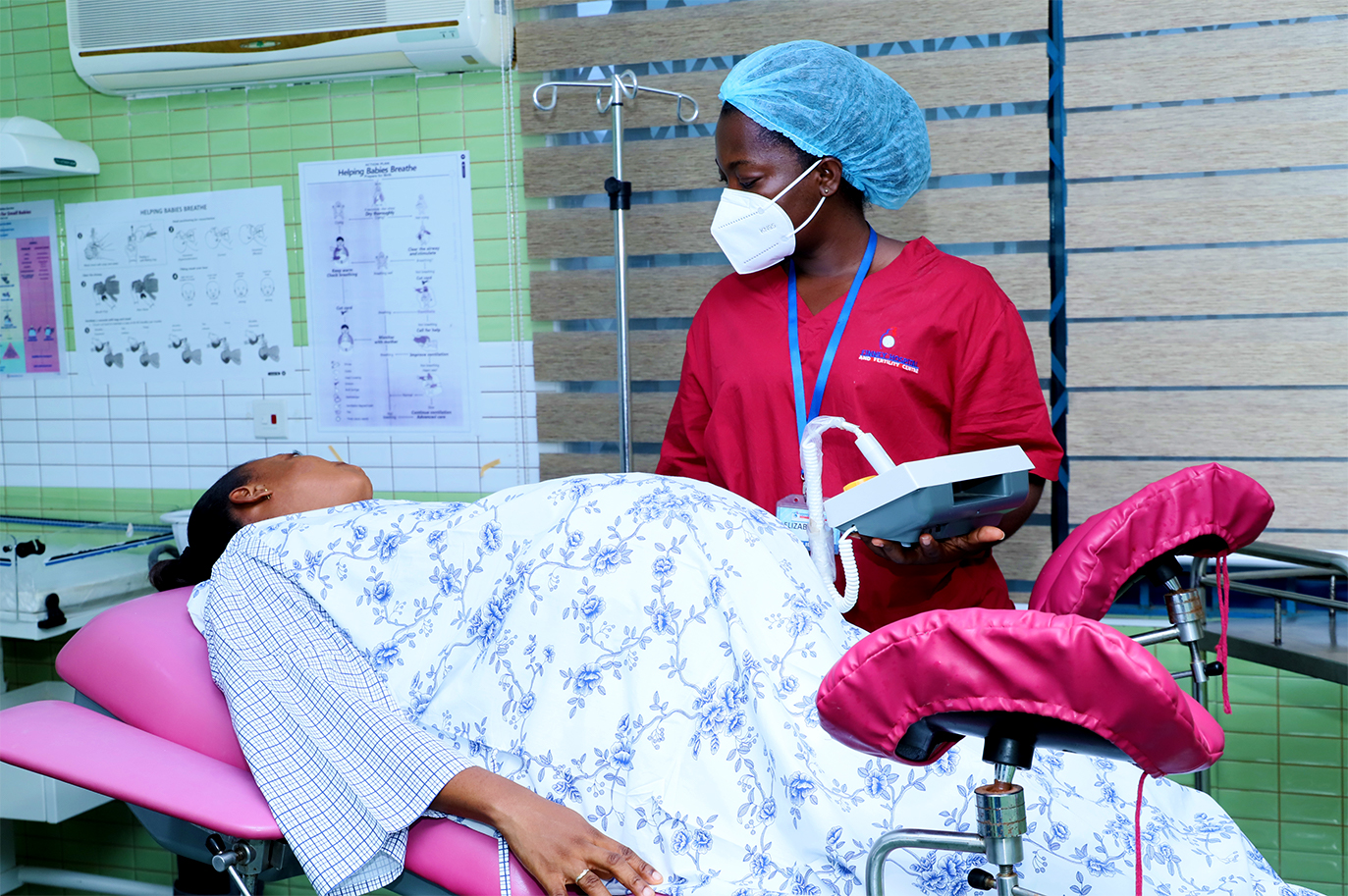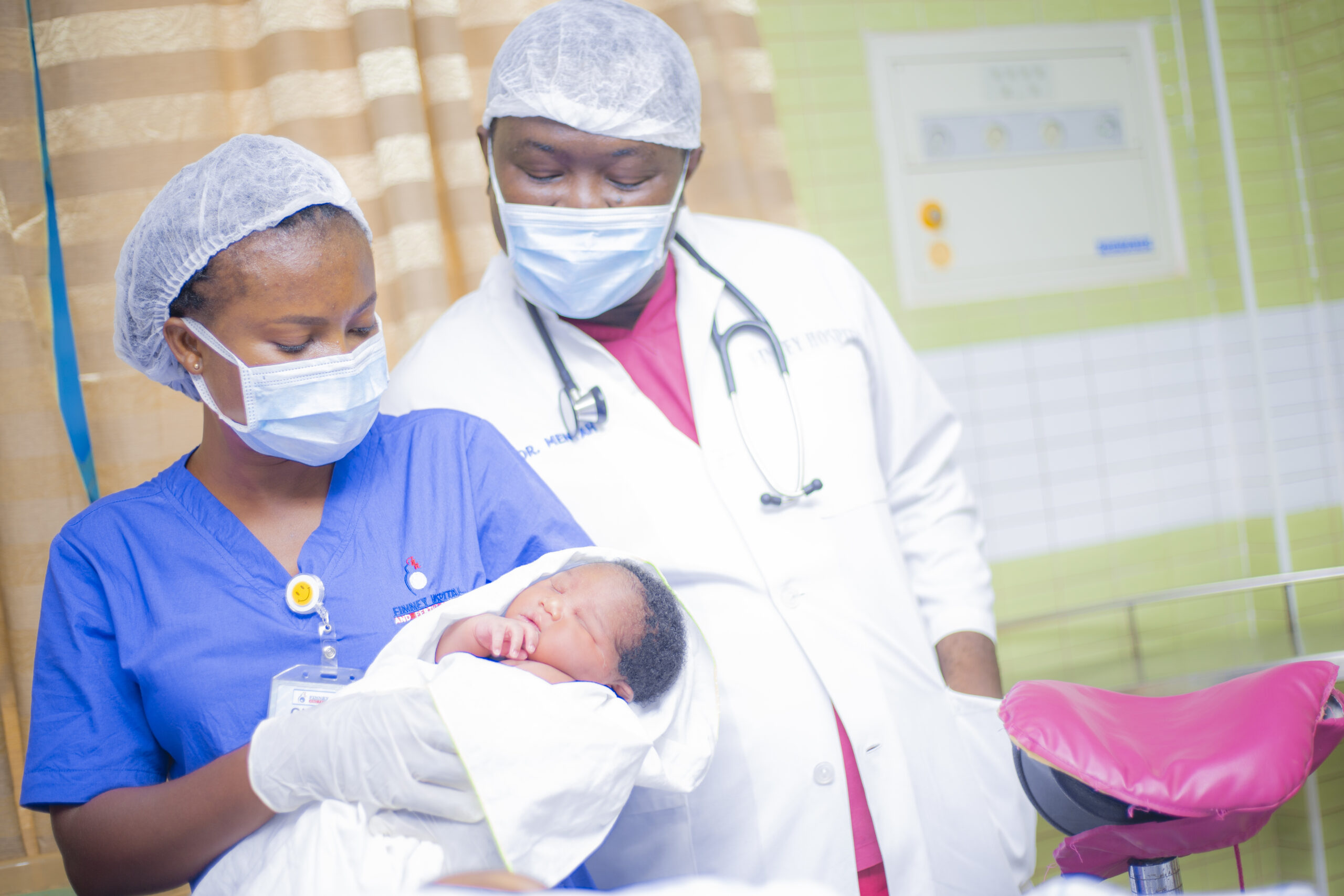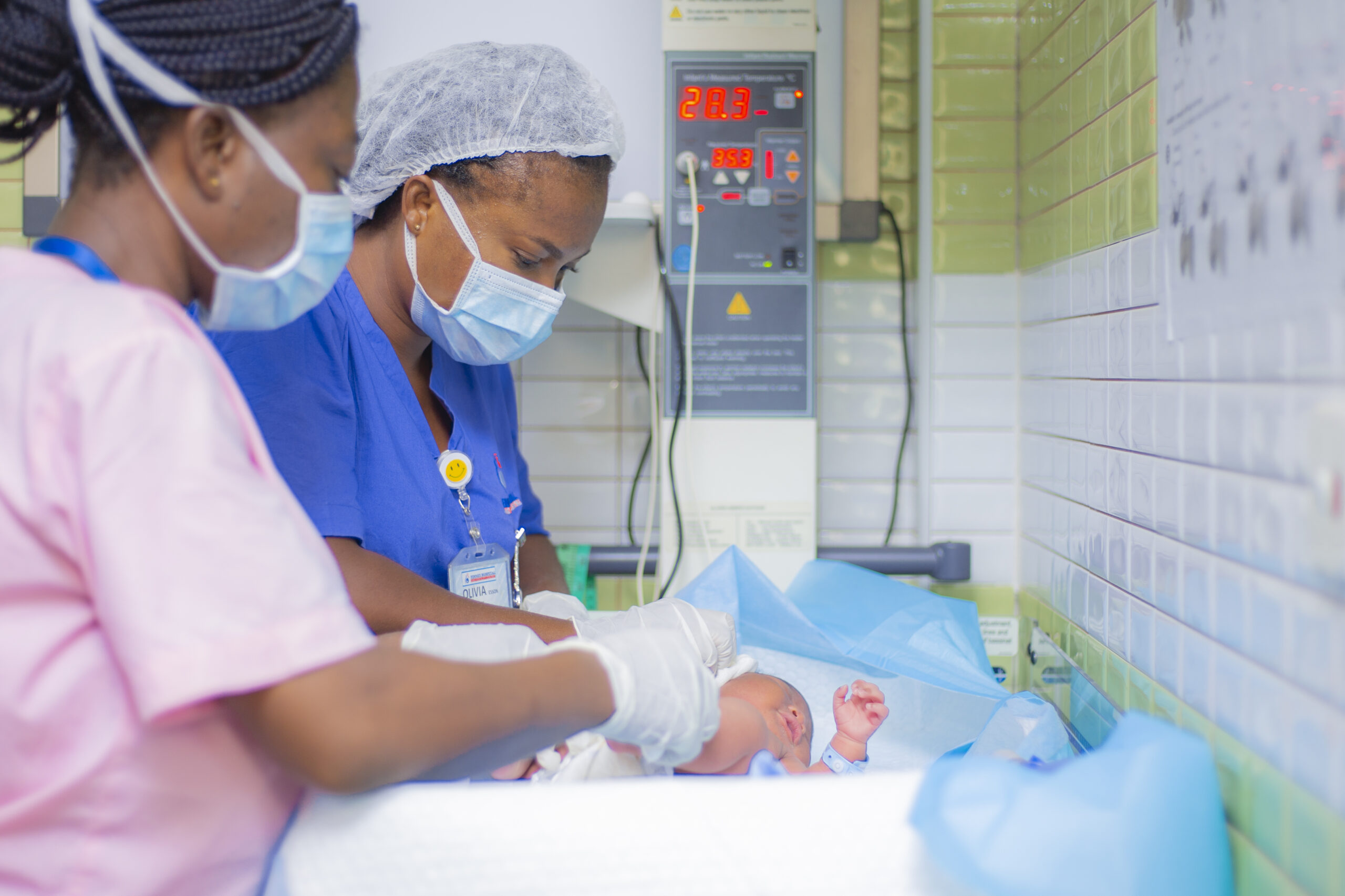 The Finney Hospital's Maternity Unit incorporates a fully equipped delivery suite and two dedicated labour wards with four beds. In addition, our nurses are available to provide assistance and advice in caring for your baby. Unmatched by other private units, our maternity service is complemented by the full resource of our special care baby unit and neonatal intensive care for babies born over 32 weeks gestation.
Both Doctor led and Midwife led care is available dependent on your individual birthing requirements. Once your baby is born we offer evidence based advice on feeding and caring for your newborn, postnatal exercises and paediatric services such as newborn hearing tests, in addition to daily visits from a paediatrician.
At Finney Hospital we know that every mother's requirements and wishes are unique. We provide a modern, caring environment and we endeavour to provide choices to make your stay pleasurable and memorable. Finney Hospital offers a peaceful atmosphere at the maternity Unit. We offer a relaxed home-like environment to help you feel as rested as possible, when you go home with your baby. Your room is equipped with your own telephone, Refrigerator and television
Babies Delivered
Medical experts present in the our clinic
Clinical Pregnancy Rate
We are proud to have a 63% clinical pregnancy rate for fresh cycles for women under 35years
Live Birth Rate
Per transfer for patients 36-39 years using their own eggs
Live Birth Rate
Per transfer for patients using donor eggs
Maternity Service